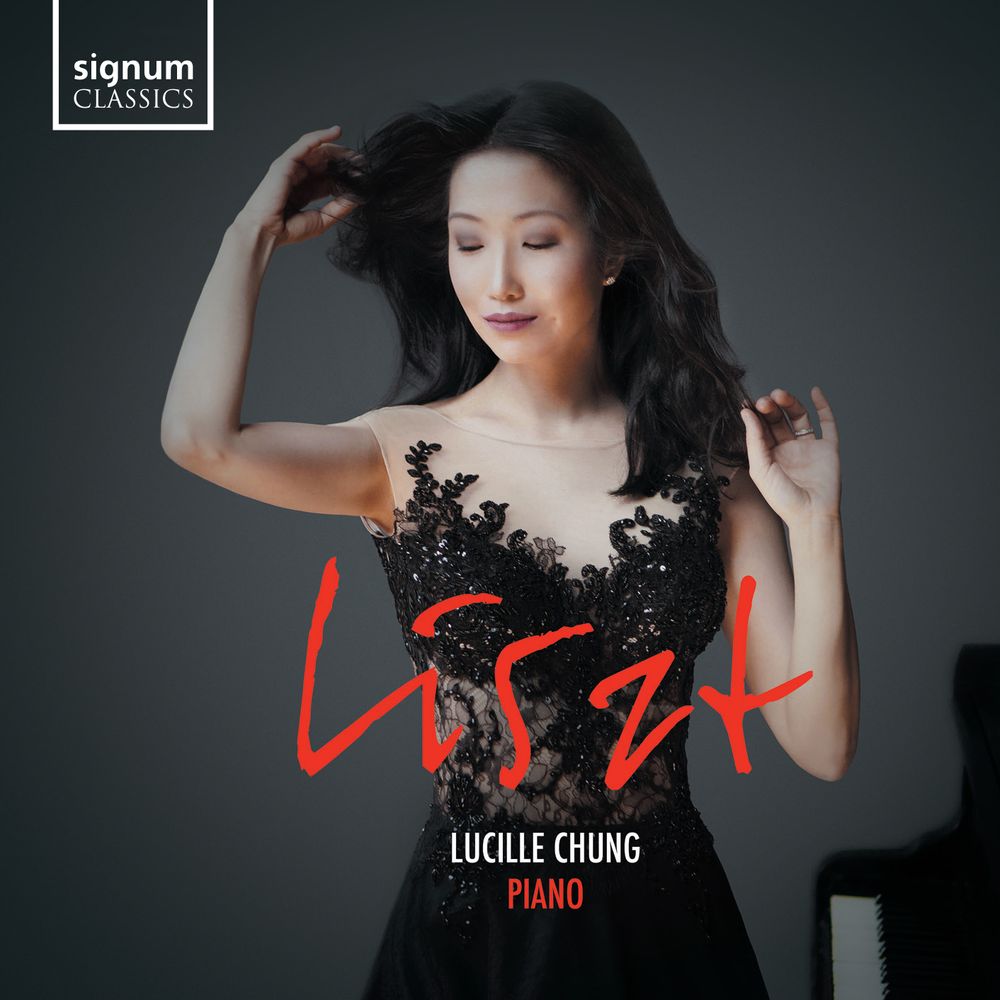 LISZT
Internationally renowned soloist Lucille Chung performs a programme of virtuosic and beguiling works by Franz Liszt.
One of the first female students of the iconic Russian pianist Lazar Berman at the Academia Pianistica in Imola, Italy, Chung has won numerous awards for her performance's of Liszt's music, including the B minor Sonata that features on this programme. Lucille describes in her introduction to the programme how Berman "… for a time doubted that a diminutive lady with hands spanning a 9th (although I can now stretch a 10th on a good day) would ever succeed in playing Liszt well … Mr Berman came around."
Renowned for her "blazing gutsy performance[s]" (The Washington Post), Lucille Chung has been acclaimed for her "stylish and refined performances" by Gramophone magazine, "combining vigour and suppleness with natural eloquence and elegance" (Le Soir).